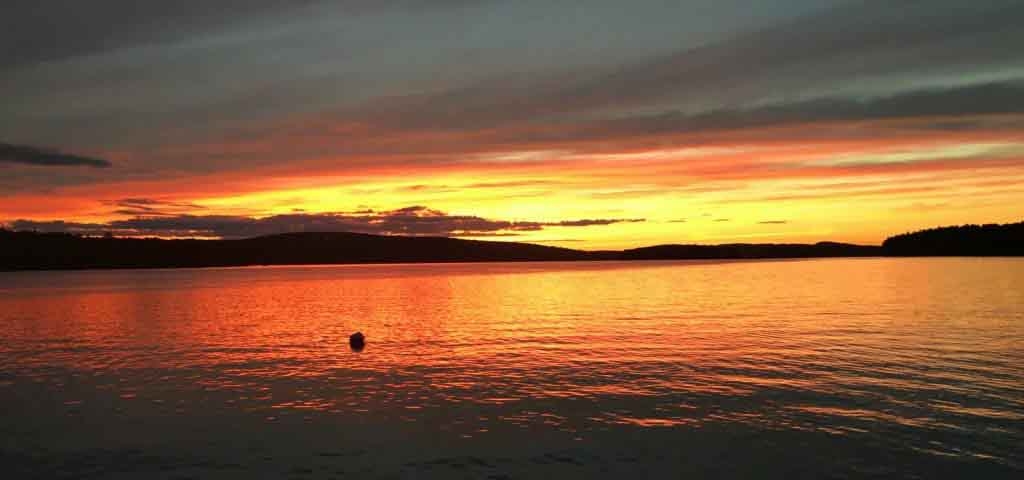 Welcome to Reflections Across the Spectrum: Stories and  reflections on an unpredictable array of topics for readers from Baby Boomers to Millennials, as well as  the just plain curious in between.
The 50 posts since the launch of  Reflections in 2016  have, if nothing else,  certainly ranged across a broad, perhaps absurd, spectrum. In addition to writing about my experience battling cancer– for the most part happily,  and "life lessons" learned over the course of my legal career, I've shared my thoughts  on such random topics as Pain, hitchhiking across America,  the 23rd Psalm, my  love of the NYC subways, the bum rap Millennials get, books that have moved me, the travails of learning to play jazz piano as an older adult, the wonders of Maine's loons and mergansers, and the ups and downs of aging, including the challenges we lucky ones face  as we transition from all-consuming careers to our next, perhaps final chapter.
As for what topics will come next? I have no idea. In any event,  I've enjoyed writing these posts, have learned in the process, and hope that others have enjoyed reading at least a few of them in the past and will continue to do so in the future. I've received  valuable feedback over time and hope you'll continue to share your thoughts with me and, when you're comfortable, other readers as well.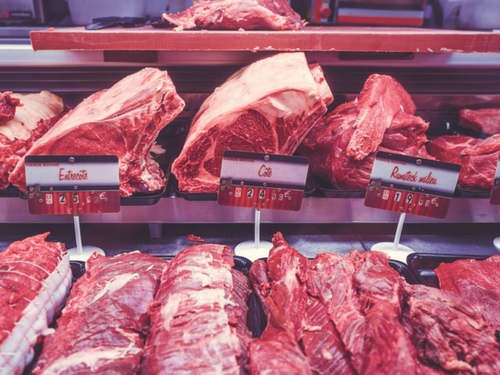 It wasn't my first job in the meat business. My short career in the industry began in the summer of 1968.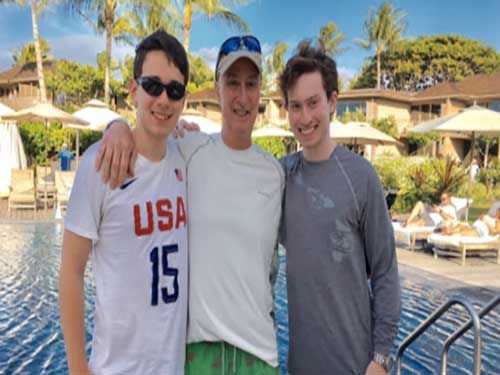 While I certainly wouldn't have wished for cancer, I'm happy with my "new life," and don't pine for the old one.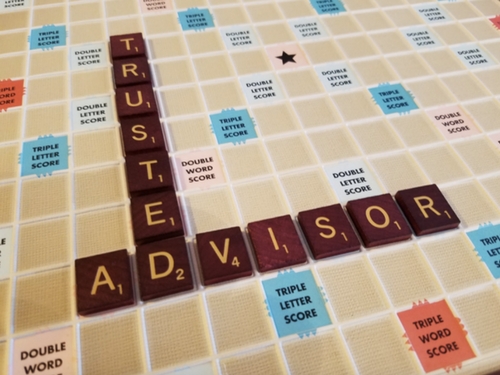 Young professionals in a wide array of fields will have the opportunity to become a trusted advisor.