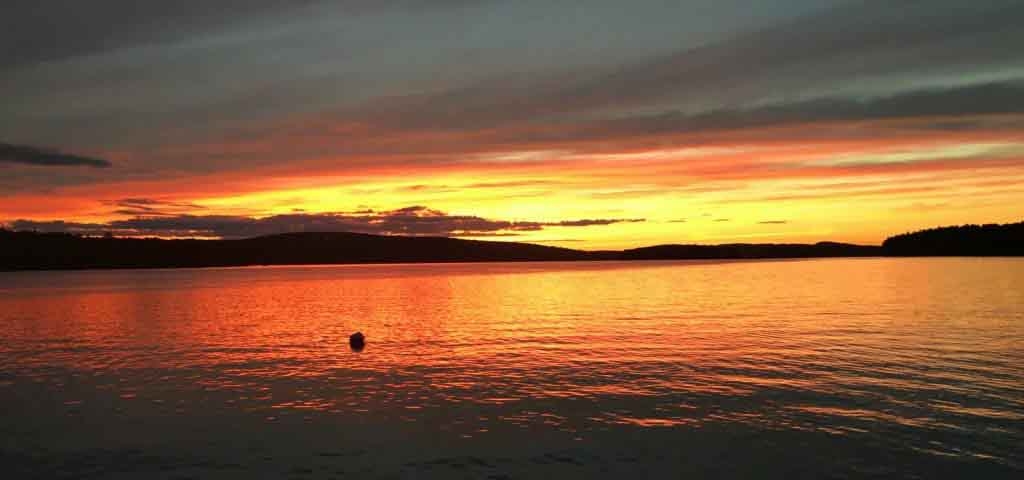 I'm launching this blog now that I'm working part-time after being buried in my legal career for over 35 years and battling cancer for the past few. I plan to periodically write short pieces spanning an array of subjects, including:
Lessons learned practicing law, advising clients through difficult straits, and grappling with serious medical problems, as well as dealing with the challenges and enjoying the advantages of aging.
My two cents on politics, news events, and the media.
Profiles of some fascinating people – from prominent business leaders and doctors, to recent immigrants forging their way.
Some reflections on life, history, and the world around us.
Thanks for taking the time to visit my blog. I look forward to your comments, and would appreciate your sharing any posts you find worthy on your social networks.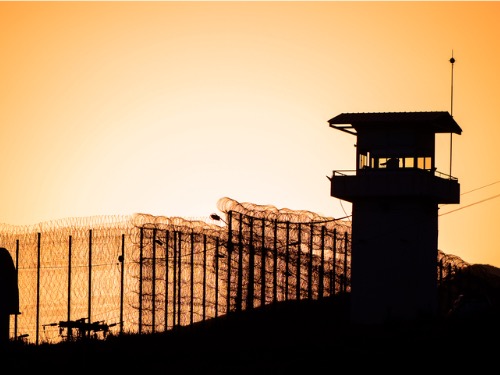 You may have read the cover article in last Sunday's New York Times Magazine about the quest for parole by James Morgan, a man serving a life sentence in California. If not, I would recommend it...you can read it here.The article provides an important overview of the...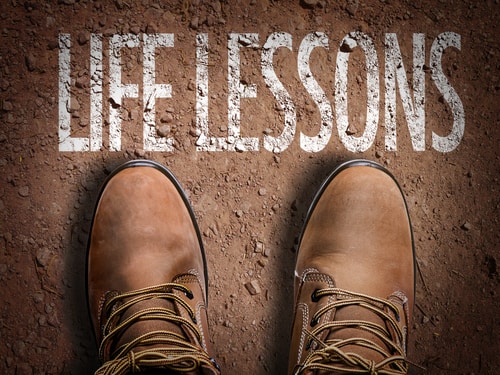 In this post, I share the five most important lessons I learned from my career in law.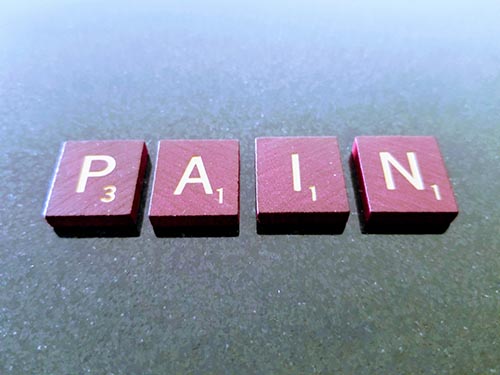 I've been thinking a lot about pain recently. Not because I'm in pain, but  because for the first time in years I'm out of it.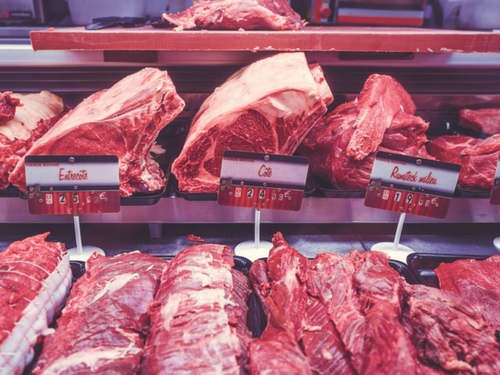 It wasn't my first job in the meat business. My short career in the industry began in the summer of 1968.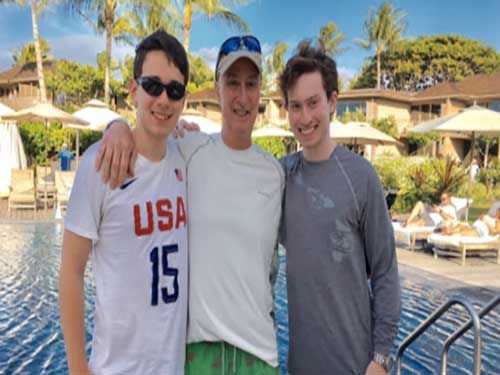 While I certainly wouldn't have wished for cancer, I'm happy with my "new life," and don't pine for the old one.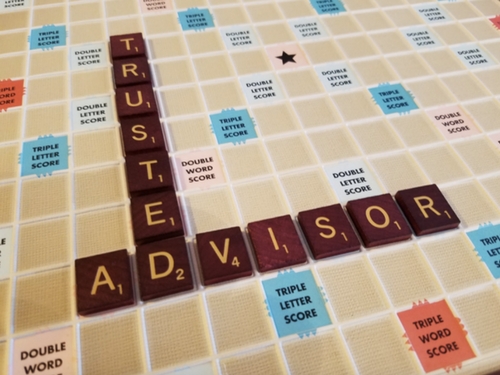 Young professionals in a wide array of fields will have the opportunity to become a trusted advisor.